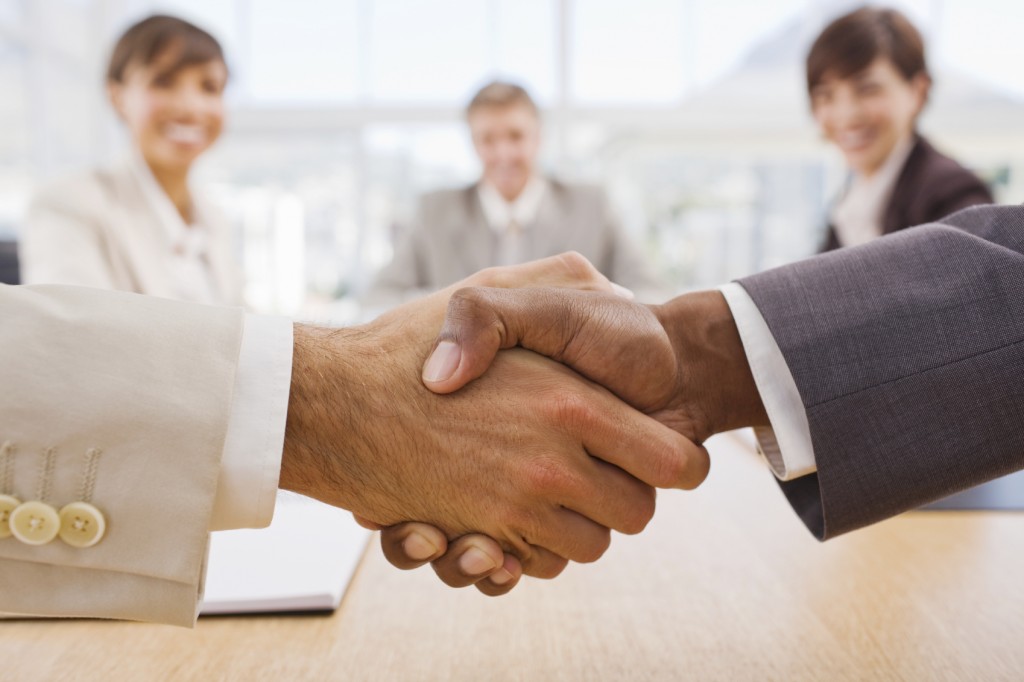 When it comes time to negotiate your offer you can trust The Slocum Group to represent your purchase with the utmost tact!  We look for win-win situations that leave all parties satisfied knowing they're buying/selling a quality home at a fair price.  Our experience in contract negotiating is proven.  We strive to get our cleints the most for their investment, while also getting you where you need to be when you need to get there.
Negotiating is not limited to sales price, as discussed in the offering section of this website there are several contract related negotiating factors outside of price!  Time Frame, repairs, personal property, earnest money, due diligence money, home warranty, and closings costs are a few factors that will be negotiated during and after the contract.
What happens when the seller will not accept your offer because they believe the home is worth more than market price?  Does your agent have a working relationship with the other agent and can discuss the reality of the offer and identify it's value?  Will your agent share the CMA they prepared on your behalf to help educated the potentially overpriced seller?  Does your agent give up when the seller won't negotiate to a fair market price?
You need to select a REALTOR you believe will be a strong negotiator while making sure they have your best interest at heart the entire time.  An agent too aggressive with little tact will yield a negative response from a seller/seller's agent.  However an agent who is not skilled in this practice will be unable to yield you the best sale price and will potentially upset an already emotional and unrealistic seller ending up with an undesired outcome.  Make sure you trust your agent and their abilities, showing you homes is easy, but getting you the best price, understanding the market, and being a skilled negotiator is probably far more important to you!