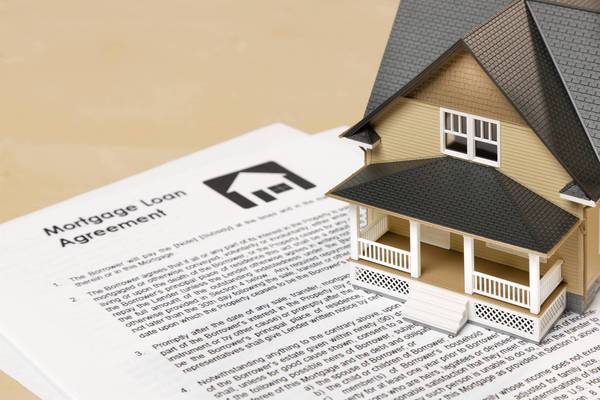 "Oh what a beautiful morning,
Oh what a beautiful day, I've got a wonderful feeling,
Everything's going my way."
It's CLOSING TIME!
So what happens now? Well the first thing is receiving a HUD-1 Closing Statement from the closing attorney's office 24 hours prior to closing. This federally required document will state all of the financial particulars about our closing. Everything from the lender fees, insurance, earnest money and due diligence money, down payment, loan amount, commissions, property taxes, attorney's fees, etc. etc. etc. will be documented on this form. It's our responsibility to review this for accuracy and allow the attorney to make any necessary changes and have the form approved by the lender before the closing table. Once the lender approves this document, we're ready to gather at the closing table.
Depending on your particular loan or cash purchase, you may need to bring additional funds. These always need to be in the form of a bank check made payable to the closing attorney. Contact your agent or lender for the amount required to be brought to closing. You could have a loan where you are receiving 100% financing and have covered all out of pocket expenses in your earnest money/due diligence/etc. and are not required to bring additional funds.
Regardless of your loan particulars in order to purchase real estate in NC, you must provide a valid state identification card (or driver's license).
Once all lender documents are signed, scanned, and accepted by the lender, the deed will then be recorded at the courthouse in the county the property is located. Until the deed is recorded, even though you've done everything, the property still belongs to the seller. The deed must be recorded in order for the property to change hands!
We've had great experience using many local real estate attorneys for our clients. Some of them are;
Jeremy King – Lanier King & Paysour PLLC
Stephen Horne Jr. – Horne & Horne PLLC