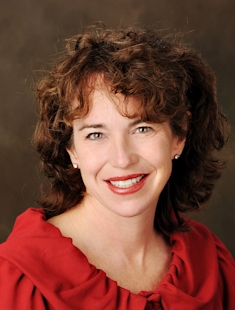 Jarma understands the importance to all families to find that perfect home!  Her strong work ethic coupled with her quick responsiveness allows her to better serve her clients and their specific needs.
Originally from Kinston, Jarma's roots are firmly planted in Eastern North Carolina. After obtaining a BS in Mechanical Engineering at Clemson University and a working at General Electric Corporation in Cleveland Ohio, Jarma returned to eastern North Carolina moving to Greenville to pursue a career in Business Growth and Development at The East Group, P.A. Her pursuits led her to a career in the pharmaceutical industry which she maintained for over twelve years. Missing the personal client interaction, Jarma decided to open the door to her Real Estate Career.
Her diverse background in business development is a natural conduit to leadership roles on both the state and local level Realtor associations. Jarma previously held the position as Co-Chair of the 2014 North Carolina Association of Realtors Convention and Expo at the prestigious Homestead Resort in Hot Springs Virginia.  Jarma currently serves as the Chair of the Public Relations Committee for the Pitt Association of Realtors as well as a member on the 2015 NCAR Risk Management committee. A  graduate of the 2014 NCAR Leadership Academy she was also the 2014 NCAR Convention Co-Chair at the Homestead in Hot Springs Virginia.
Jarma is married to Tony Khoury and they have three children, Ely, Bryn, and Gabrielle.
2011 – North Carolina Real Estate Broker
2011 – Rookie of the Year Award – the  Washington Beaufort County Board of Realtors.
2011 – Rookie of the Year Award – The Rich Company
2011 – CSSS Certification
2012 – President's Award – The Rich Company
2013 – Vice Co-Chair – NCAR Convention and Expo
2014 – Graduate NCAR Leadership Academy
2014 – Co-Chair NCAR Convention and Expo
2015 – Member – NCAR Risk Management Committee
2015 – Chair GPAR Public Relations Committee
2015 – Member GPAR – RPAC Committee