Farmville is located on the Raleigh-Greenville Corridor, an hour from Raleigh and ten minutes from Greenville.
Farmville offers a four-school campus, historic and new residential communities, enthusiasm for the Arts, a vibrant Main Street and is conveniently located for a variety of commercial and industrial opportunities.
History
A Very Short History of Farmville
The area surrounding the current Town of Farmville was first settled in the mid 1760s. These early settlers were few in numbers and were almost exclusively farmers by trade. The first recorded structure inside the current town limits was a log cabin erected about 1840. In the 1850's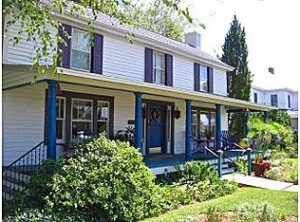 a church and a school were built, however, growth was quite slow up through the end of the 1860s. In 1872 the populace petitioned the North Carolina legislature to create a town named Farmville. Prior to this time the community had no formal name and was generally referred to as New Town. The Town of Farmville was formally incorporated on February 12, 1872. During the last quarter of the 19th century, the town developed as a small commercial center supporting the agricultural expansion of the region brought about by the boom in Brightleaf Tobacco cultivation.
The first quarter of the 20th century was a period of incredible growth for Farmville. The period 1901 to 1907 saw the arrival of two railroads, providing cost effective transportation outlets and bringing about an expansion of agribusiness support services. The period 1905 to 1929 saw the establishment of a number of large tobacco sales, processing and warehousing operations. Along with this commercial growth came the growth of residential areas, accommodating persons of virtually every economic class.
Tobacco sales, processing and warehousing, as well as, agribusiness support services continued to be of primary importance to Farmville's growth and stability up through the late 1960s. With the decline of the tobacco industry beginning in the early 1970s, Farmville began an aggressive campaign to diversify its commercial and industrial base. Although agribusiness support continues to be an important part of Farmville, industrial, commercial and residential diversification continues to be the course on which this community of approximately 4800 residents is proceeding.
Recently named a finalist in the All-America City competition, Farmville preserves its past while enthusiastically pursuing its future.
Come visit Famville for wonderful food, great shopping at Farmville Furniture, and beautiful parks!  Walk Main Street and and see what's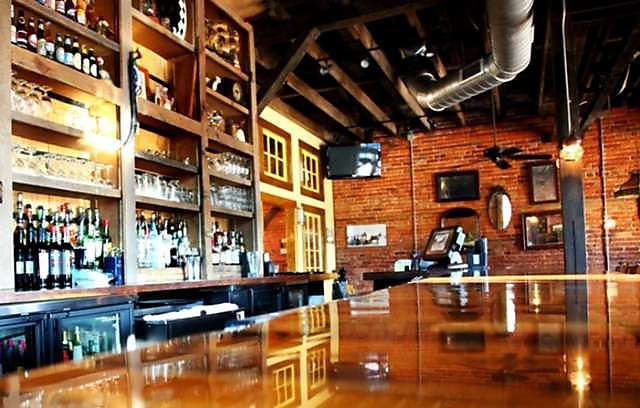 coming up for sale at the local furniture auction.  The addition of Duck Rabbit Brewery and Plank Road Steak House make Farmville attractive to a younger hip corwd looking food good eats and local brews!
HELPFUL LINKS